"Keep Smiling
It Makes People Wonder
Where You've Been!"
"Like all great travellers, I have seen more than I remember, and remember more than I have seen"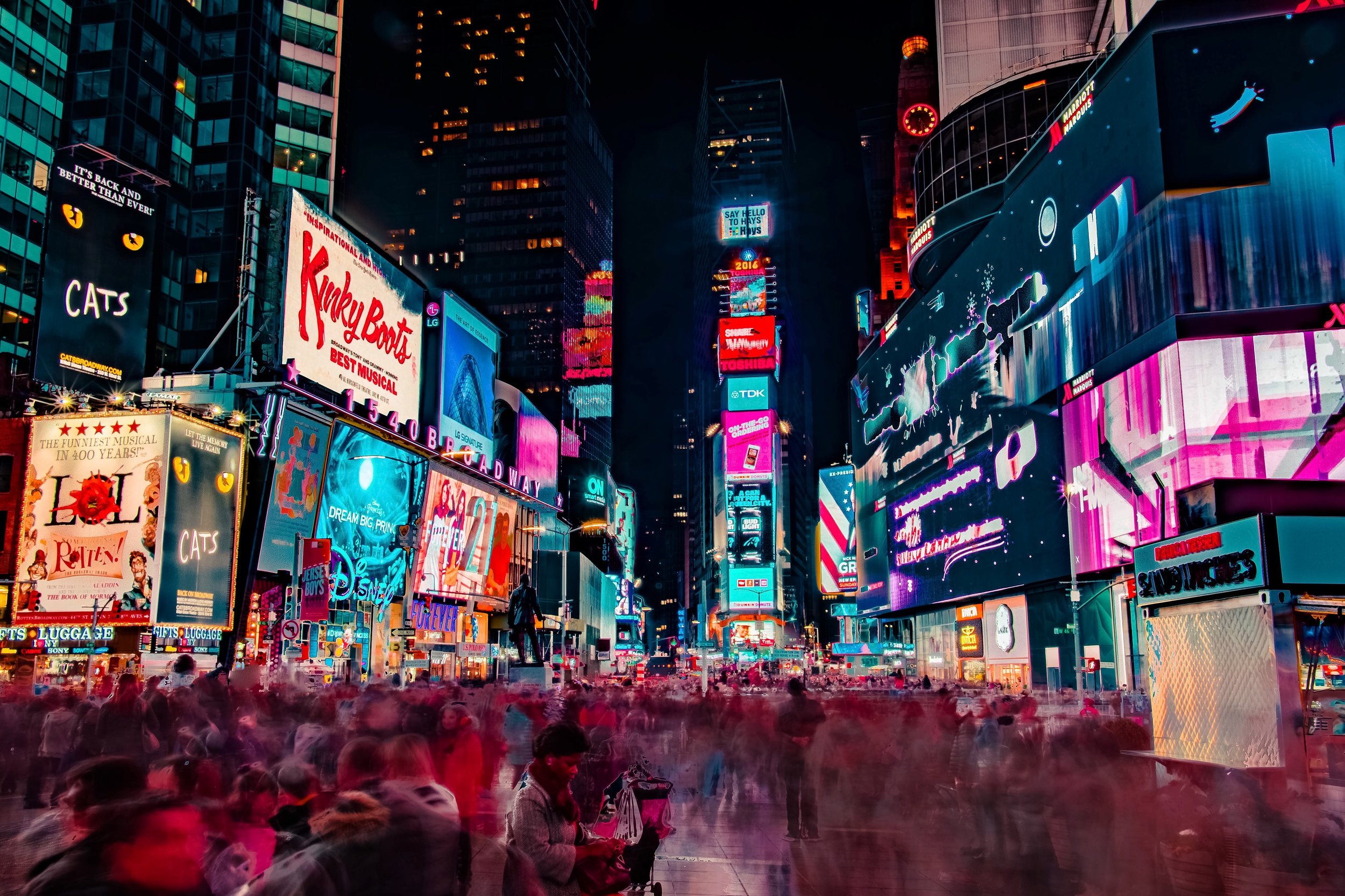 "Keep Smiling
It Makes People Wonder
Where You've Been!"
"Like all great travellers, I have seen more than I remember, and remember more than I have seen"
"Like all great travellers, I have seen more than I remember, and remember more than I have seen"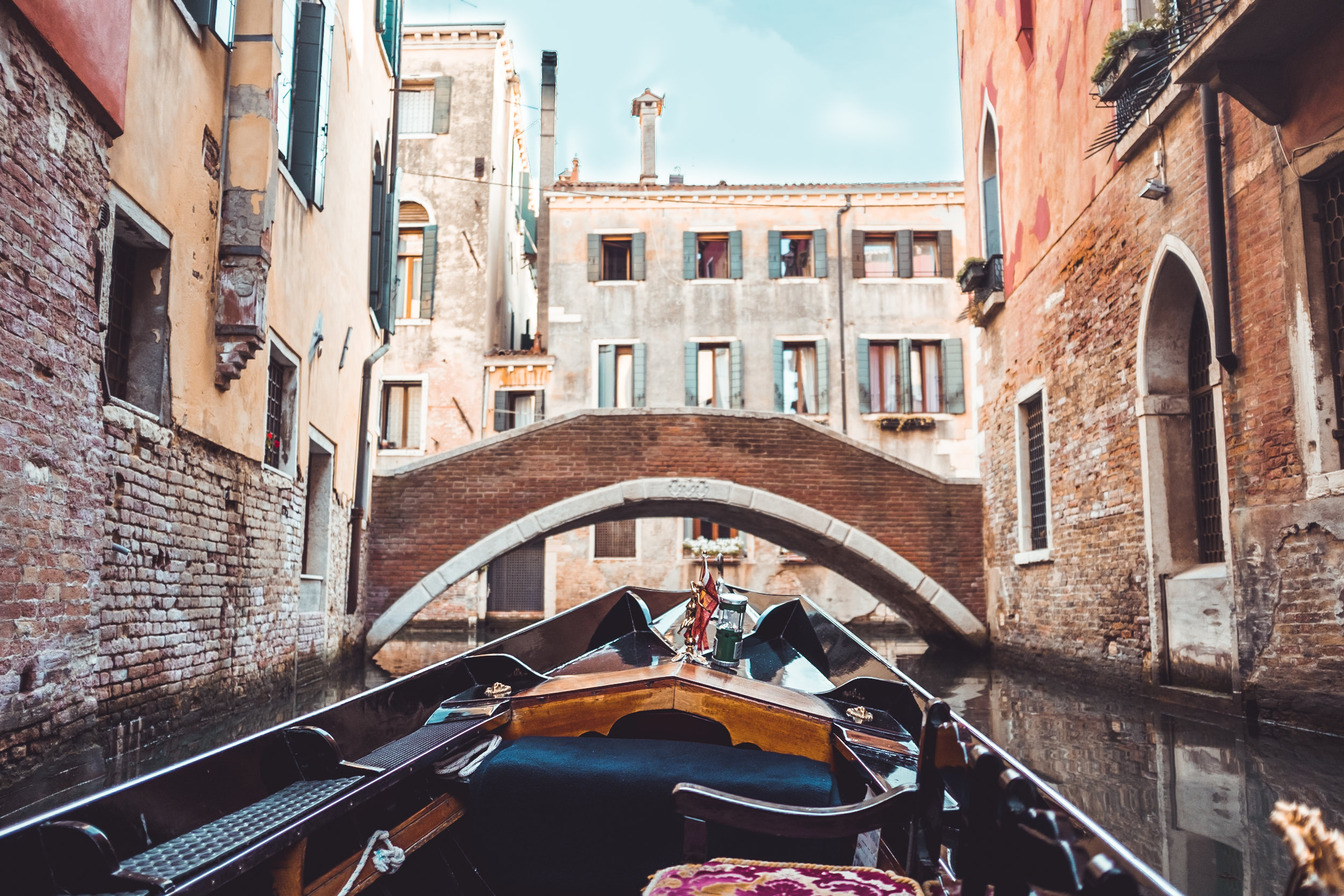 "Like all great travellers, I have seen more than I remember, and remember more than I have seen"
"Keep Smiling
It Makes People Wonder
Where You've Been!"
"Keep Smiling
It Makes People Wonder
Where You've Been!"
"Like all great travelers, I have seen more than I remember, and remember more than I have seen"
Experience adventure, create memories, relive forever.
Our purpose is to create beautiful experiences that will stay with you for life. We are able to do as little or as much as our customers want, from a total luxury experience to simply booking your flights or hotel, we can do it all.

Our services include booking flights, making hotel reservations, car rental, visa services and much more. Our friendly team are waiting to kick start your journey. Pop in or give us a call!